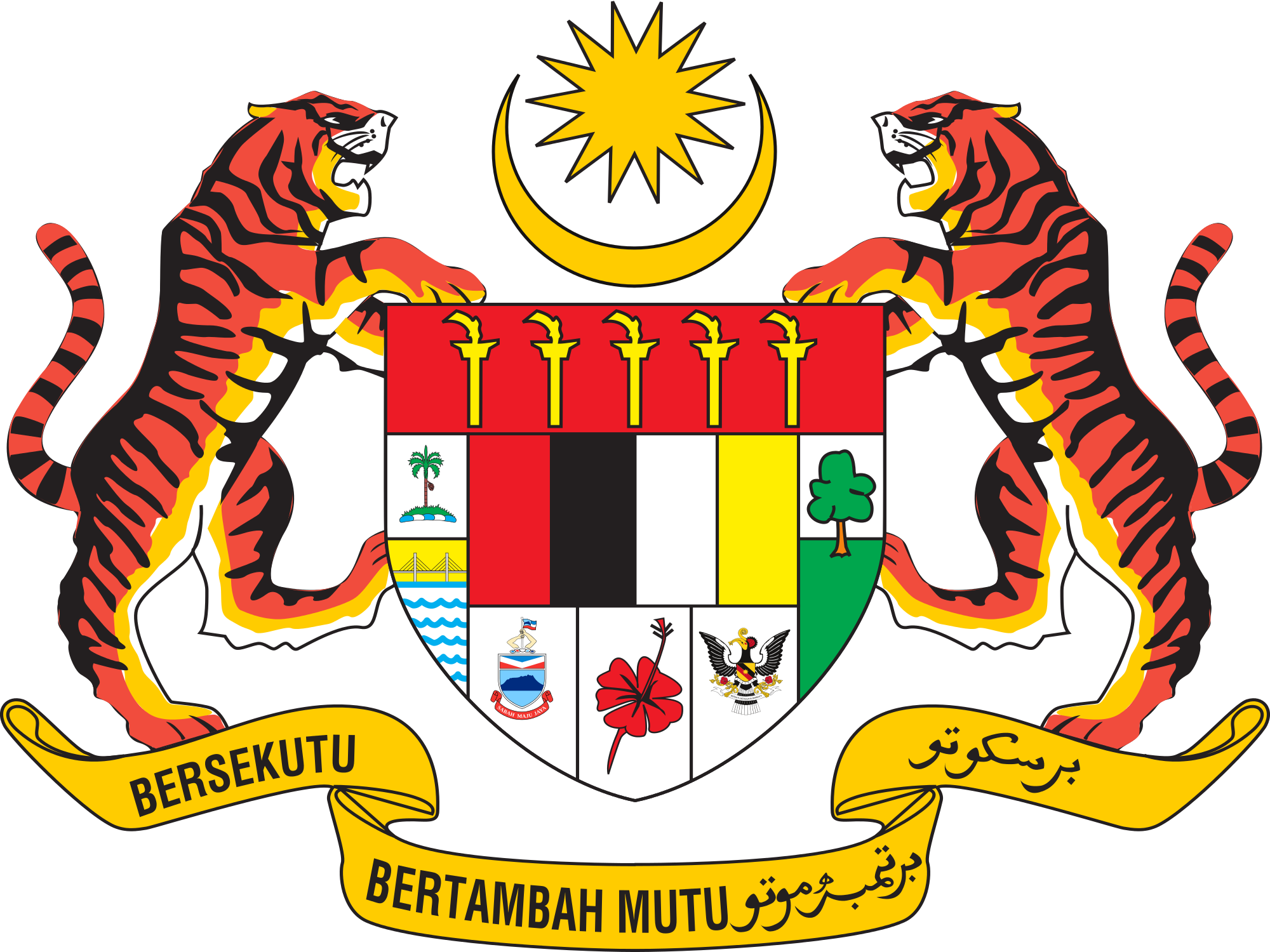 Kajian Penyata Guna Tenaga Kebangsaan /
National Employment Returns

ILMIA telah menjalankan Kajian Guna Tenaga Kebangsaan (NER) sejak tahun 2007. Kajian NER sekarang dijalankan bagi menggantikan kajian yang terdahulu yang dikenali sebagai Kajian Guna Tenaga Tahunan (AER).
NER dijalankan setiap dua tahun sekali terhadap firma dan majikan yang berdaftar di Malaysia. Selain memberikan suatu kefahaman terhadap pasaran buruh dan tren gaji di Malaysia, NER merupakan wahana yang berguna untuk membangunkan dasar Sumber manusia.
ILMIA has been conducting the National Employment Returns (NER) surveys since 2007. The current NER survey, replaced a previous survey called The Annual Employment Return (AER).
NER is conducted among registered firms and employers in Malaysia, usually on a two-year cycle. Besides providing an insight into the labour market in Malaysia, the NER is a useful tool that serves to identify emerging trends in salary/wages and contributes to developing policies relating to human resource development.