Long Term Unemployment
Click here for detail indicators
Introduction & Background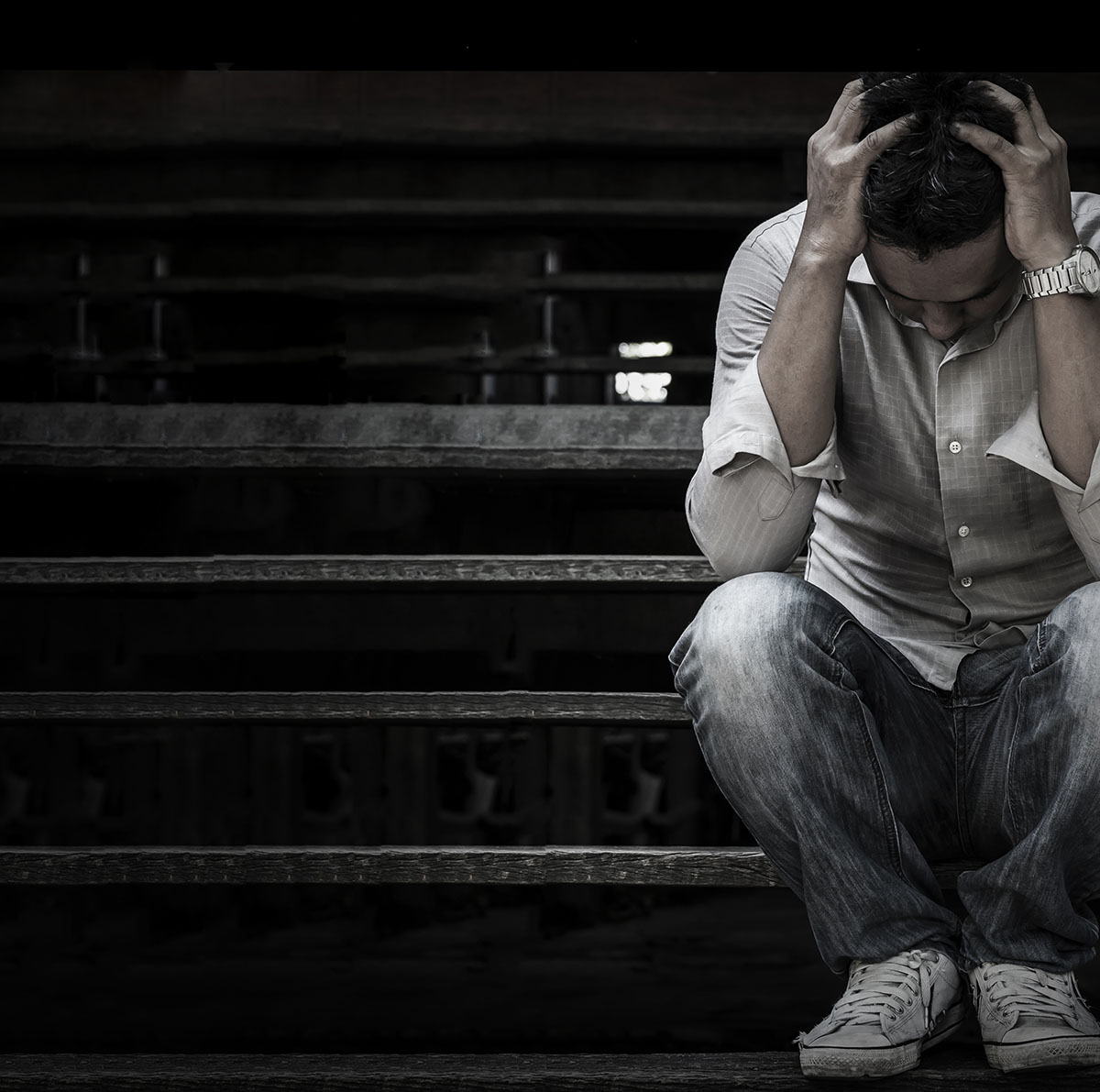 While being unemployed could be considered a distressing experience for a person, the length of time that someone is unemployed and seeking a job add further dimensions of pain and stress on the self-esteem of individuals in suffering unemployment. Normally, two measures are used in this indicator to evaluate unemployment. One presents long-term employment as all persons without a job continuously for more than a year (12 months). The second measure classifies the amount of individuals into different unemployment duration clusters.
The long-term unemployment indicator is further separated into: a) the long-term unemployment rate – measured as the sum of all those unemployed for longer than a year as a percentage of the labour force; b) the incidence of long-term unemployment – measured as the sum of all those unemployed longer than a year as a percentage of the total unemployed.
As recommended by the ILO, the unemployment duration clusters include the amount of unemployed in each cluster and their share among the total unemployed in six duration clusters of: a) less than one month; b) one month to less than three months; c) three months to less than six months; d) six months to less than twelve months; and e) twelve months or more.
The data for KILM 11 is captured through the Labour Force Survey conducted periodically by the Department of Statistics Malaysia (DOS) using the household survey methodology. The indicator is further disaggregated by gender and age groups as highlighted in next section.
Why KILM 11 is important?
Long-term unemployment leads to the accumulation of a host of undesirable effects for the individual. Other than income loss and the shame of being unable to provide for the family, prolonged unemployment perpetuates diminishing employability of the worker. In many countries the presence of an effective worker safety net, like unemployment insurance, provides temporary loss-of-income compensation payments. Additionally, employment services may help the unemployed to seek a new position or facilitate training to upskill and thereby contribute to diversifying options for re-employment. However, such assistance are usually limited in duration and serves to sustain the short-term unemployed, but the longer-term unemployed would require distinct help to get out of their predicament. Such assistance becomes more difficult to put in place if the rate of long-term unemployment is high, leading to complications on the social and political front. The chances that the long-term unemployed become disillusioned with work life becomes very high leading to withdrawal into inactive status as described in KILM 13. In this instance, any reduction in the unemployment rate is probably not a favourable outturn.
An increasing ratio in long-term unemployment, as has been observed in developed economies in Europe and North America in the aftermath of the recent global financial crisis, usually signals that the economy must undergo structural changes in the labour and product/services markets to encourage the sustain creation of jobs for the workforce. Policies to address long-term unemployment merits special attention and have to be tailored to the special needs of this segment of diverse jobseekers. KILM 11 is thus useful for identifying the size and more importantly the trend of long-term unemployment and the characteristics of the persons within this group, e.g. gender, age group, their educational attainment and skill levels, and their geographic location. If the long-term unemployment is attributed to the lack of jobs then help has to be focused on job creation. It is generally accepted that the longer a person is without a job, the less likely he/she is likely to find one. In this situation, the personal attributes of the long-term unemployed then needs to be taken into consideration.
If a large proportion of the unemployed are older workers with skills sets and experience that are no longer in demand, which is likely the case when the country transforms from low performing industries to more dynamic ones, the retraining and reskilling efforts coupled with relocation would need priority. If the unemployed are mostly young people, their situation is likely to be more dire, as even assuming there is unemployment insurance, they are not likely to qualify thus making them face more pronounce financial hardship because they have insuffient to no savings to fall back on. Also, prolonged unemployment is likely to lead to the young to withdraw from the workforce in resignation. Policies to address the needs of the young would in addition to training and reskilling need to focus on special employment programs and apprenticeships for them to gather the work experience and improve their chances of landing permanent jobs in new areas of growth.
With prolonged unemployment, there is also the possibility that workers are pressured to take on any job available, which in many instances may not commensurate with their skill levels and experience, leading to skills related underemployment and the likelihood of a decline in their earnings potential and future employment outlook.
Limitation/ Comparability
As is common for most KILMs, the limitation and comparability considerations relate mainly to the data collection process. This is especially relevant for KILM 11. Survey timing tend to strongly influence how the duration clusters are populated. Moreover, the presence or absence of effective workers safety nets like unemployment insurance or employment services has a bearing on how many people fall into long-term unemployment or the different duration clusters. For example, the more generous and lengthy the unemployment compensation pay outs persist, the more likely that a worker will stay unemployed to await a better job or take part in training as required by the insurance rules.
Another limitation is how individuals response to questions on their duration of unemployment. The responses may be imprecise, particularly if joblessness has been prolonged. The individuals may not recall exactly when they became unemployed, so that 10 months may seem to be one year or longer. Also, the person may have in the interim taken on a temporary job, which may not be considered as real employment and thus claim continuous status as an unemployed. Nevertheless, even with these caveats a measure of long-term unemployment provides an indicator that is important for addressing the special needs of this segment of the unemployed.
We would seek to update KILM 11 with unemployment duration clusters consistent with ILO standards. Moreover, we would need to work further on collecting more details on the long-term unemployed, like the age group clusters, educational attainment and geographic location. It would also be useful to expand the analysis to benchmarking against the experience of other countries in the region and also elsewhere in the world, providing where possible lessons to be drawn on policies adopted to manage long-term unemployment.